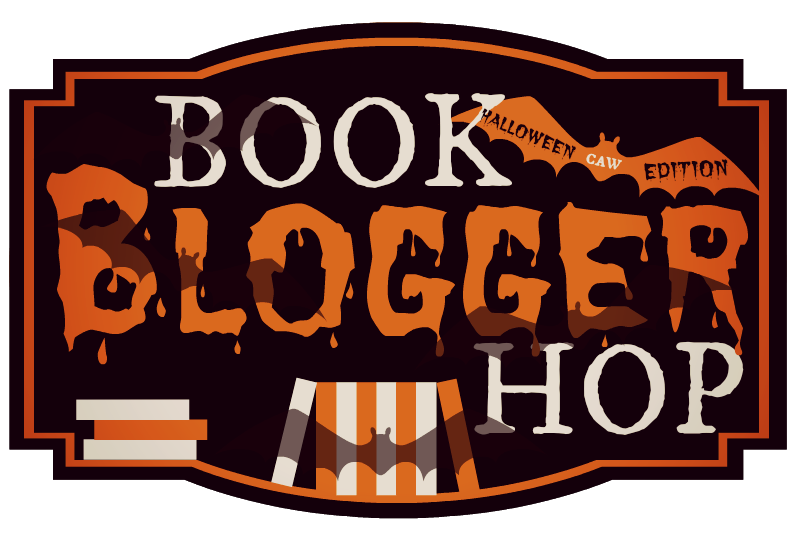 Book Blogger Hop is a weekly meme hosted by Ramblings of a Coffee Addicted Writer, where you answer a question and join a "hop". The purpose is to help bloggers discover and get to know one another.
For this week's Book Blogger Hop, Billy @ Coffee Addicted Writer asks:
Name one book that gets you in the mood for Halloween.

I don't have a specific book that get's me in the mood for Halloween, but I would love to find one that I read every October! One comic that I have read two Halloween's running is Our Final Halloween.
When I was a kid, I definitely read the same picture books every year! Here is one of my favorites:
As an adult, I tend to just focus in on thrillers, suspense, or horror reads during October to get into the spooky mood!
Thanks for reading!
Do you have any books you enjoy reaching each Halloween?