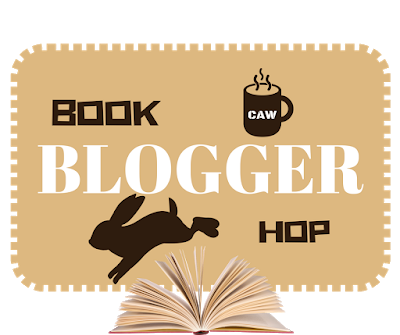 Book Blogger Hop is a weekly meme hosted by Ramblings of a Coffee Addicted Writer, where you answer a question and join a "hop". The purpose is to help bloggers discover and get to know one another.
For this week's Book Blogger Hop, Elizabeth @ Silver's Reviews asks:
Do you always have a book with you?

Yes! If I have my backpack or purse with me, I can almost guarantee there's a physical or eBook book in there. If not, I always have an audio book waiting for me on my phone, which goes almost everywhere with me.
Pretty simple this week! 🙂
Thanks for reading!
How would you answer this week's question?