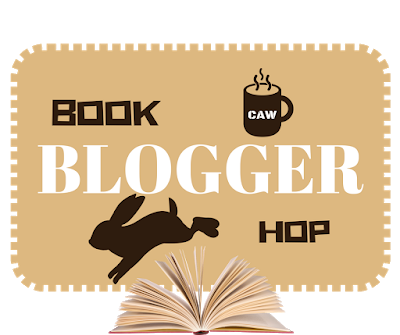 Book Blogger Hop is a weekly meme hosted by Ramblings of a Coffee Addicted Writer, where you answer a question and join a "hop". The purpose is to help bloggers discover and get to know one another.
For this week's Book Blogger Hop, we have a double question:
Which is your favourite library (or which would you most like to visit)? (submitted by Nicki @ Nicki J. Markus/Asta Idonea)
How often do you visit the library? (submitted by Elizabeth @ Silver's Reviews)

Ooh! My favorite library is definitely the Alice L. Pendleton Library. This was the library that I grew up visiting. I can still picture the inside of it perfectly.
I can even imagine the smell!
I spent so much time at this library throughout the years. From attending story time and other kids activities to researching things in high school, there was always something I needed the library for. I even met Tess Gerritsen there once!
While I no longer visit this gem since I've moved away, I do visit my new local library at least once a week!
I love going to the library. I'm so grateful that I have one nearby!
Thanks for reading!