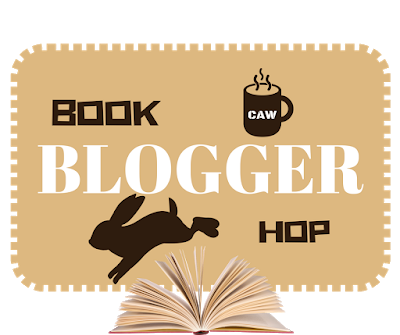 Book Blogger Hop is a weekly meme hosted by Ramblings of a Coffee Addicted Writer, where you answer a question and join a "hop". The purpose is to help bloggers discover and get to know one another.
For this week's Book Blogger Hop, Elizabeth @ Silver's Reviews asked:
Do you check how many views your posts have received?

Ugh, I try not to. But I can't help myself.
I do really like to see what posts are a hit and which are more of a flop, but that sometimes bums me out a bit too much.
I've found that this is especially the case now that I have moved to WordPress from Blogger… My daily traffic is WAY down. I'm hoping that over time it will pick back up. So until then, I keep telling myself to be patient and I try not to get too bummed about my traffic dashboard.
Thanks for reading!
How often do you check out your stats?