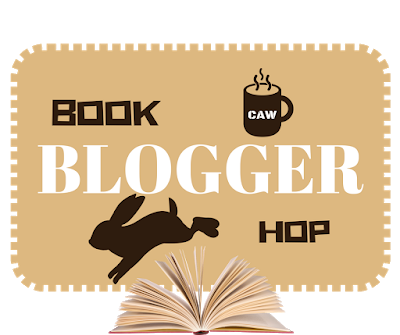 Book Blogger Hop is a weekly meme hosted by Ramblings of a Coffee Addicted Writer, where you answer a question and join a "hop". The purpose is to help bloggers discover and get to know one another.
For this week's Book Blogger Hop, Billy @ Coffee Addicted Writer has prompted us to:
Name one classic novel you have always wanted to read.

My gosh… Alice in Wonderland has literally been sitting on my "soon to read" TBR stack for YEARS.
Heather– I promise that I will get to this one this spring for our buddy read (FINALLY). I'm determined! 😀
Thanks for reading!
What classic have you been meaning to get around to?