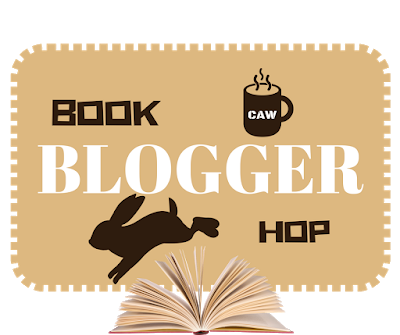 Book Blogger Hop is a weekly meme hosted by Ramblings of a Coffee Addicted Writer, where you answer a question and join a "hop". The purpose is to help bloggers discover and get to know one another.
For this week's Book Blogger Hop question, Elizabeth @ Silver's Reviews asked:
How many books did you read last year? Will your goal be to match that number or surpass it?

Last year my goal was to read 100 books and I surpassed that! I actually read 123 books in 2018.
My goal for this year is to read 100 books, but we'll see how it goes! I have quite a few 700+ books on my TBR this year!
Thanks for reading!
Did you set a number of books you want to read this year?