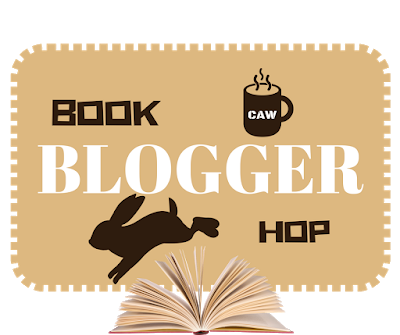 Book Blogger Hop is a weekly meme hosted by Ramblings of a Coffee Addicted Writer, where you answer a question and join a "hop". The purpose is to help bloggers discover and get to know one another.
For this week's Book Blogger Hop question, Elizabeth @ Silver's Reviews asked:
What was your first book of the year?

My answer:
My first book of 2019 was Stranger Things: Worlds Turned Upside Down.
This book was such fun dive into the creation of the popular TV series! It was also wonderfully creative and so well put-together! I highly recommend picking up a copy if you are a fan of the show itself or how TV shows are made.
Click here to read my review and to see photos of the book.
Thanks for reading!
What was the first book you read in 2019?